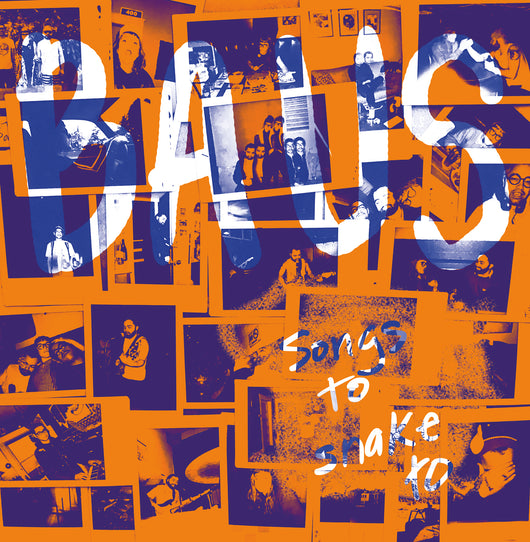 BAUS - Songs To Snake To 12"
Regular price $13.00 Sale
Release Date: January 15th, 2019
DR 24
We are thrilled to be releasing the latest effort from Oakland's very own BAUS. Their first release in a few years, Songs To Snake To pushes the group forward in their trajectory of perfecting off-kilter no-wave / post-punk completely free of pretension. Recommended for fans of Mars, Kleenex, and The Slits. Limited pressing of 300 copies.