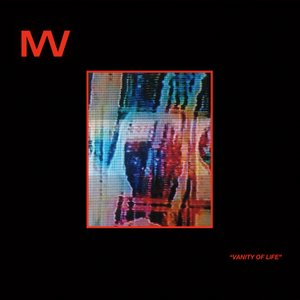 MUTANT VIDEO - Vanity Of Life LP
Regular price $16.00 Sale
MUTANT VIDEO - Vanity Of Life LP w/download (LUNGS-098)
MV's outsider punk thug basement is dead and crawling with a drugged out Chrome kinship steady bashing out a soundtrack to some Derek Jarman super-8s. Nothing but psycho fuzzed out chill grease on your Reeboks fist grinding grit worship 'music' here. A posthumous release for people who like early industrial music made by punks like Missing Foundation, Factrix and Minimal Man.
300 copies on 140g black vinyl housed in a 24pt reverse board jacket with a digital download card included. A one time pressing.